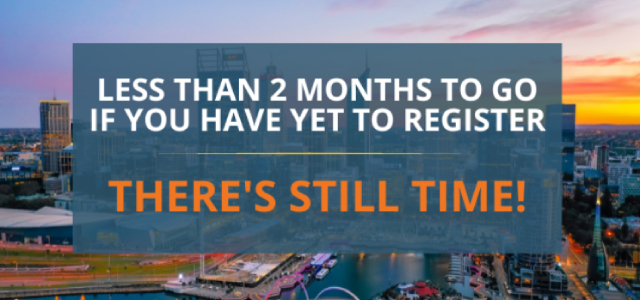 Less than 2 months to go if you have yet to register
Register now to listen to intriguing presentations and speakers.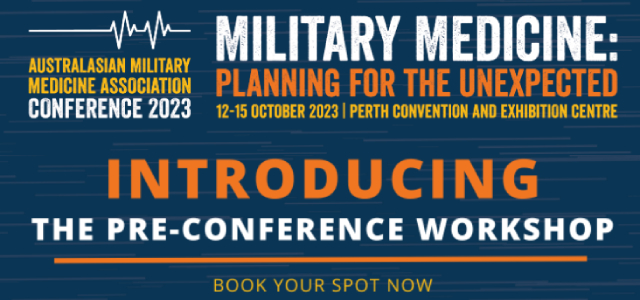 Introducing the Pre-Conference Workshop
This Workshop will be held on Thursday,12 October 2023 from 1300- 1700
Delegate Registration: $50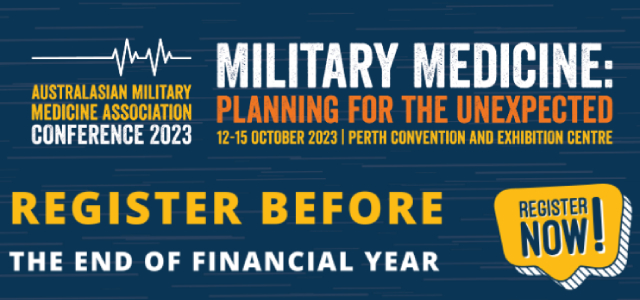 Register before the end of financial year
Early Bird rates end on 21 July 2023.
Member rates for full registration are $890 and $710 for students.
If you are not an AMMA member, and would like to join now, click
here
and you will save up to $164.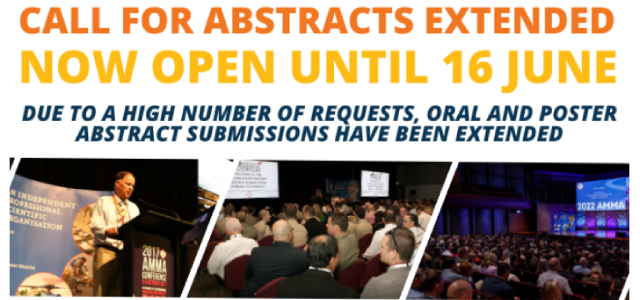 Call for Abstracts extended
Now open until 16 June. Due to a high number of requests, oral and poster abstract submissions have been extended.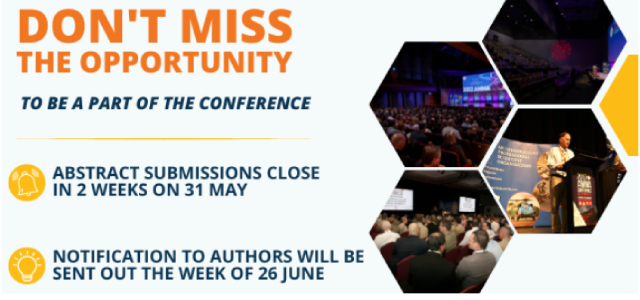 Abstracts Submissions close in 2 weeks on 31 May
Don't miss the opportunity.
To be a part of the conference.
Abstract submissions close in 2 weeks on 31 May.
Notification to authors will be sent out the week of 26 June.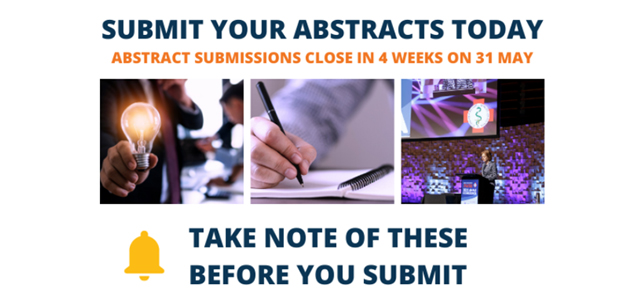 Submit your abstracts today
Submit a separate abstract for each presentation.
Abstract/s should be received no later than 31 May 2023.
Electronic submission via abstract portal only.
Abstracts must be no longer that 600 words.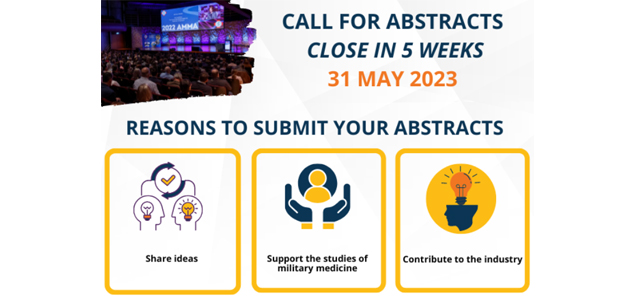 Call for Abstracts Close in 5 Weeks
Professor Kamalini Lokuge, OAM, HOSM, leads the Humanitarian Health Research Initiative at the Australian National University. Kamalini and her team conduct operational research in partnership with communities and service providers to inform effective health service delivery and prevention.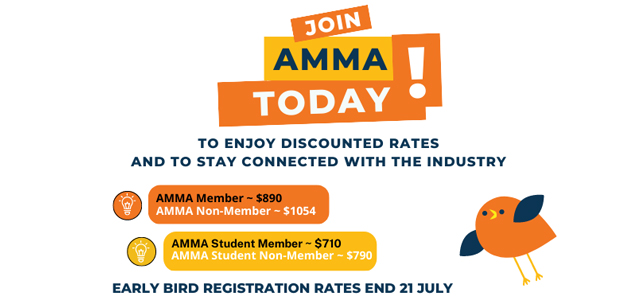 Join AMMA to Enjoy Discounted Rates and to Stay Connected with the Industry
The Australasian Military Medicine Association, an independent scientific organisation, promotes the study of Military Medicine by bringing together those with an interest in the disciplines of Military Medicine.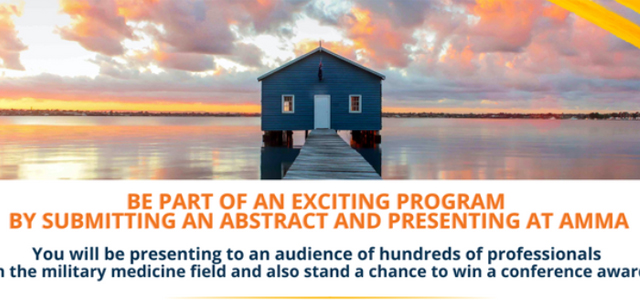 Submit an Abstract – Do Not Miss the Opportunity to be a Part of an Exciting Program
You will be presenting to an audience of hundreds of professionals in the military medicine field and also stand a chance to win a conference award.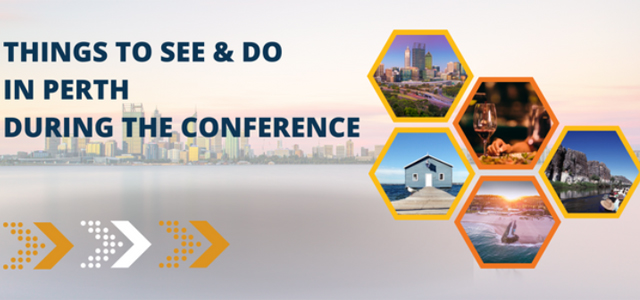 Things to See and Do in Perth During the Conference
This is the first AMMA Conference to be held in Perth, Australia's sunniest capital city, where relaxation and adventure go hand in hand. Take part in knowledge sharing, make connections and network with peers while enjoying the breathtaking scenery, boutique shopping and local cuisine in Perth.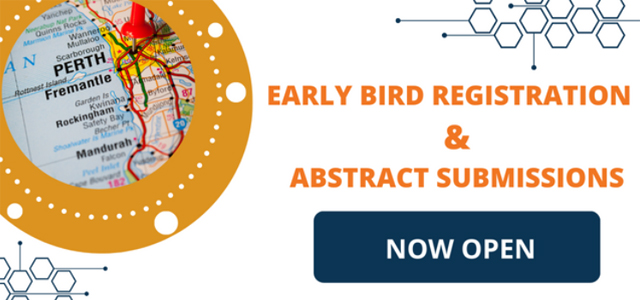 Early Bird Registration and Abstract Submissions Open Now
On the behalf of the council, it is my great pleasure to welcome you to the first ever AMMA conference in Perth, Western Australia. We are very excited about bringing AMMA to this beautiful city which sits on the banks of the Swan River.