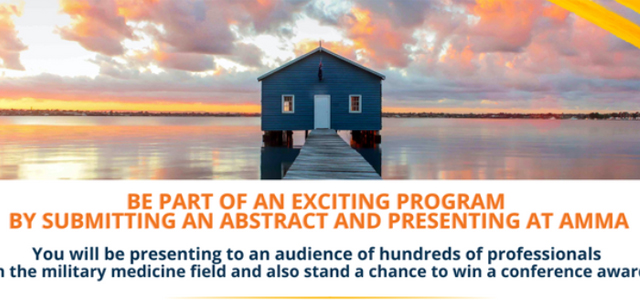 Submit an Abstract – Do Not Miss the Opportunity to be a Part of an Exciting Program
You will be presenting to an audience of hundreds of professionals in the military medicine field and also stand a chance to win a conference award.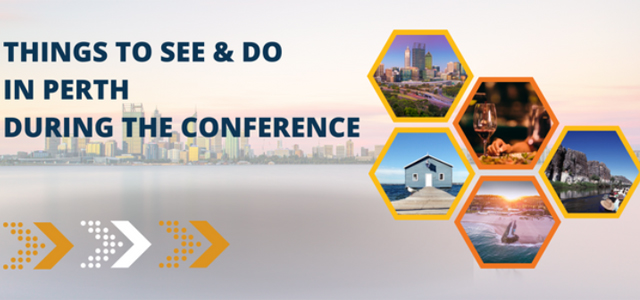 Things to See and Do in Perth During the Conference
This is the first AMMA Conference to be held in Perth, Australia's sunniest capital city, where relaxation and adventure go hand in hand. Take part in knowledge sharing, make connections and network with peers while enjoying the breathtaking scenery, boutique shopping and local cuisine in Perth.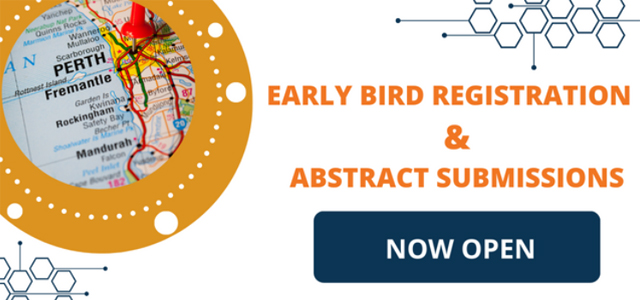 Early Bird Registration and Abstract Submissions Open Now
On the behalf of the council, it is my great pleasure to welcome you to the first ever AMMA conference in Perth, Western Australia. We are very excited about bringing AMMA to this beautiful city which sits on the banks of the Swan River.